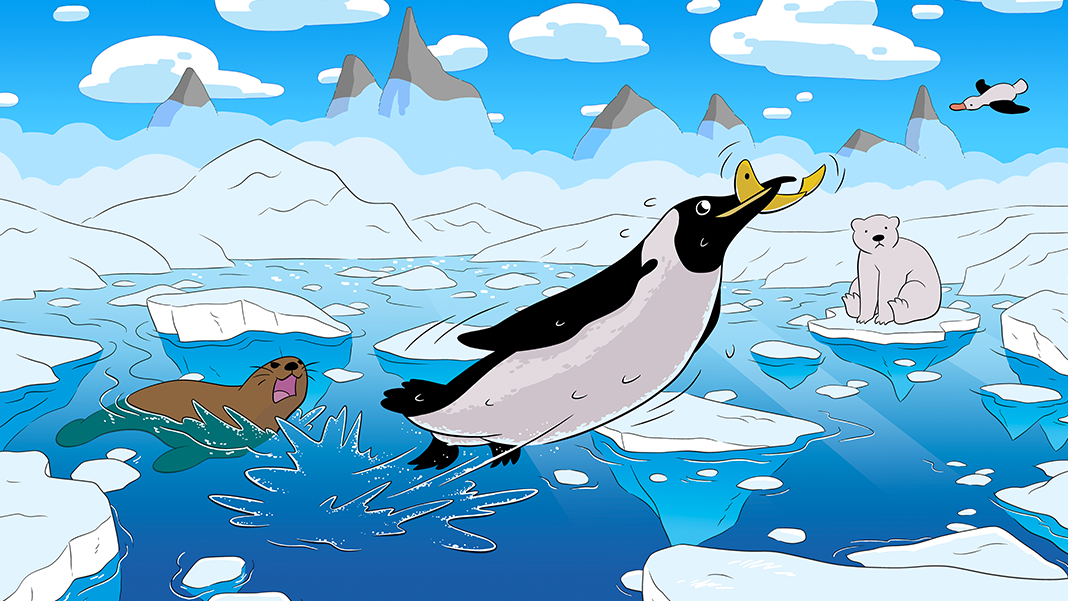 Hungry Penguin
Save REAL Penguins by Playing This Game
---
Hey everyone! How's it going?
We're so happy to announce that the new update for Hungry Penguin is finally available on the Play Store, and with that, we're officially announcing that half of the income generated by the game will go directly to the penguins foundations and organizations of your choice.
The new version includes collecting shells that you can use to unlock new penguins (with information and conservation status) and get a second chance after losing. Bugs were fixed, general improvements were made and now the bear has an attack animation :)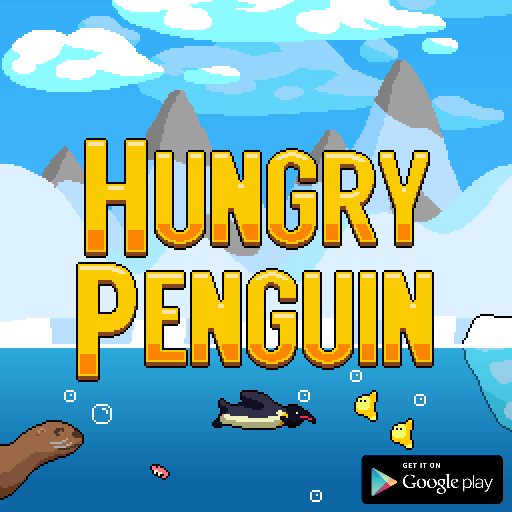 Penguins around the world are having a hard time because of climate change and we're so happy to be able to help them by doing what we love: making games. We hope you enjoy the game and look forward for what we can all do together for them!
Take care,
Friendly Llama